NOTICE:  The Thanksgiving Gratitude Service will be held in our Unity Zoom Meeting Room on Thursday at 11am not in our Sunday Service LiveStream room.
Please click HERE for more information.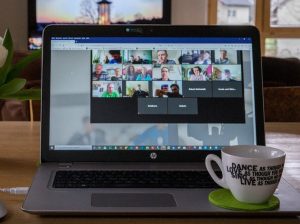 Wherever you are, stay connected with your Unity community and lessons.  In addition to watching our Sunday service live stream on Youtube and Facebook,  you can now join our Zoom meeting and attend the Silent Unity Prayer Service at 10:30am with Aaron Andes followed by the Unity Sunday service at 11:00am.
Click on an icon below to launch your preferred streaming service:
                     
Or, paste one of these links in your browser:
YouTube
https://www.youtube.com/c/UnityoftheKeysSpiritualCenter/live

FaceBook
https://www.facebook.com/unityof.thekeys
Zoom
https://us02web.zoom.us/j/5515511024?pwd=cWQ0T1AyTHJ6MmRIeGoxd3Y0US9rUT09
Passcode: unitynow
Guest Speakers can click HERE to review Tips for Zoom Meetings