Private Divination Sessions w/ Shannon Plummer 
One-on-One Shamanic Divination Sessions
An invitation for you to connect our human perception of linear time & space with the spiral reality of the soul's journey.
Sessions are $100 for 50-minutes.
Availability:
• Monday, Oct 2nd between 1 – 4 pm
• Tuesday, Oct 3rd between 6 pm – 9 pm
• Thursday, Oct 5th between 1 – 4 pm
• Friday, Oct 6th between 9 am – 1 pm
Request your Divination Session in advance by emailing or texting Shannon at info@SpeakMyPassion.com or 703-865-8258. Please include your full name, phone number, email address, and preferred time block.
Shannon and Bob's guidance combines spiritual, shamanic, & metaphysical wisdom that launches passionate & active transformation.
Shannon Plummer is a shamanic practitioner, coach, singer, and speaker. She weaves the ancient energy work of the Shaman with the modern skills of a board-certified coach into a cohesive approach for those seeking a catalyst for their healing and personal growth journey.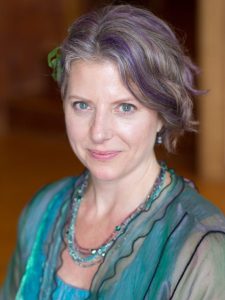 Bob Sima – a musician, mystic, and teacher – is to music what Wayne Dyer and Eckhart Tolle are to books and Rumi is to poetry. He has been called "Eckhart Tolle with a guitar". He is a troubadour, a guide, and a musical mystic offering the soundtrack to your inner work.